Venue en ville

:
22/03/2017
Celeb + ©

:
lucy hale, manue.

ce message a été posté le Sam 8 Avr - 11:54
---
MVDD aime dragouiller
_________________
over the rainbow.
I'm in love with the shape of you. We push and pull like a magnet do. Although my heart is falling too. I'm in love with your body. And last night you were in my room and now my bedsheets smell like you.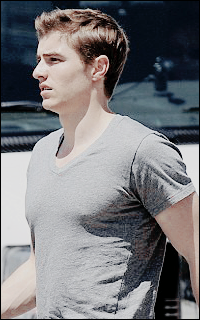 ce message a été posté le Sam 8 Avr - 21:01
---
mvdd le sait oui
_________________
Wherever I go
It's gonna be all right
There's nothing in the world that can keep me from flying


Venue en ville

:
24/03/2017
Celeb + ©

:
Kristina Bazan + Beerus (signa)

ce message a été posté le Dim 9 Avr - 19:55
---
MVDD a un joli avatar
_________________
Get back up off that dream. The addiction that fills me pierces my heart. It's a fantasy. You're my fantasy. VIXX
Venue en ville

:
17/03/2017
Celeb + ©

:
Danielle Campbell ; same old love

ce message a été posté le Jeu 13 Avr - 11:08
---
Je pourrais dire autant de l'avatar de MVDD
_________________
I won't give up
'Cause even the stars they burn. Some even fall to the earth. We've got a lot to learn. God knows we're worth it. No, I won't give up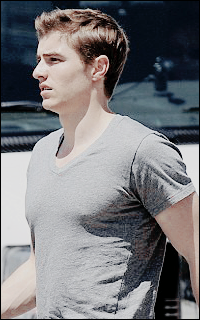 ce message a été posté le Jeu 13 Avr - 11:18
---
c'est bien de revoir la bouille de mvdd
_________________
Wherever I go
It's gonna be all right
There's nothing in the world that can keep me from flying


Venue en ville

:
17/03/2017
Celeb + ©

:
Danielle Campbell ; same old love

ce message a été posté le Jeu 13 Avr - 14:27
---
MVDD m'a manqué quand même pendant ces quelques jours
En parlant de bouille, il faut que je change d'avatar
_________________
I won't give up
'Cause even the stars they burn. Some even fall to the earth. We've got a lot to learn. God knows we're worth it. No, I won't give up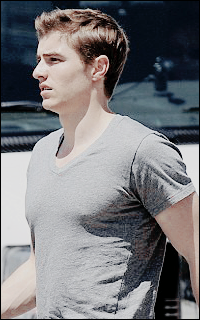 ce message a été posté le Jeu 13 Avr - 17:16
---
j'aime le vava de mvdd
_________________
Wherever I go
It's gonna be all right
There's nothing in the world that can keep me from flying



ce message a été posté le
---